Listing these for a friend and will do my best to update the thread with any relevant info once i get more details from them. All equipment is in very nice shape and has low to very low hours. No disappointments, I can vouch for seller. I will edit with prices later this evening.
2008 Versaspa V4.3 (Voice control/No heat) - $5000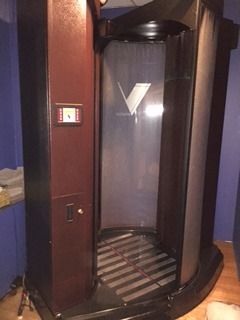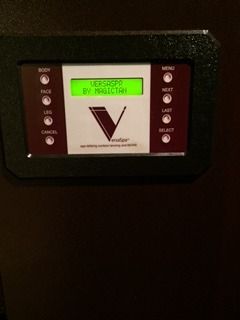 2007 UWE Sunboard XTT - $4500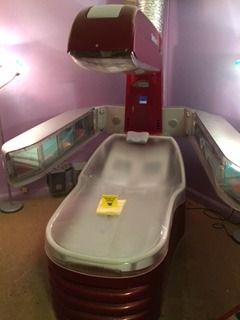 15 Minute Exposure Time
Non-claustrophobic tanning environment with no moving parts.
Frosted countoured acrylic lounge for ultimate UV dispersion.
9 1000 Watt High Pressure UVA Bulbs
10 400 Watt High Pressure Bulbs
92 x 77
1200 lbs.
Three Phase, 230V Circuit
50 Amp Breaker, 6 gauge wire
12" ductable exhaust
Designed for corner positioning in tanning room
14,000 total watts
2003? UWE Lotus
Canopy:
22 160w
3 400w Facial Lamps
Lounge:
18 160w
Total Lamp Wattage:
7,600w
Total Bed Wattage:
10,000w
Tech Specs
Size:
Length - 90" (7' 6")
Width - 50" (4' 2")
Height Open - 68" (5' 8")
Height Closed - 49" (4' 1")
Weight- 1000 lbs
Reflectors:
XTT, X-Treme Tan Tec
filter technology
Ballasts:
Choke
Timer:
12 minute remote ready
Internal Fans:
Multi-speed full body cooling
Architecture:
British Racing Green
Power:
Three phase, 230 volt circuit
40 amp breaker, 8 gauge wire
or 60amp Single phase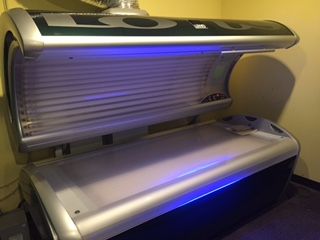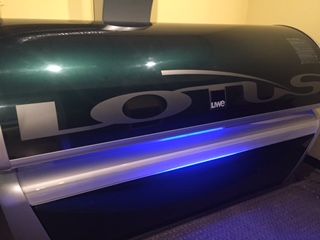 2011 Suncapsule Eclipse (250W 7min version) - $3500
ONLY 400 HOURS
54x250w lamps
Frosted Acrylics
Amp draw 64/1phase or 40/3phase
7 mins TE
NON DRESSING ROOM VERSION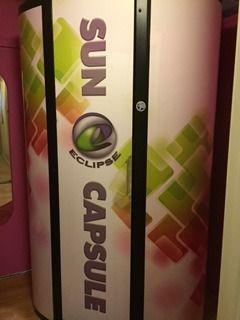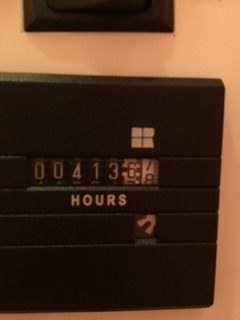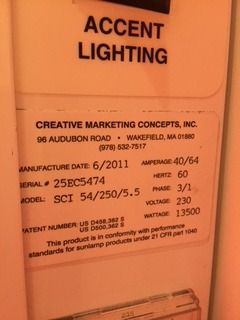 Suncapsule Supersonic
55x 220w 2 meter lamps
7 mins TE
NON DRESSING ROOM VERSION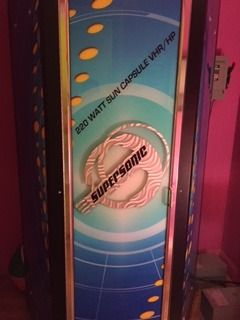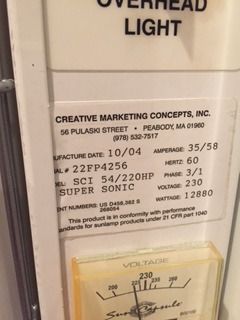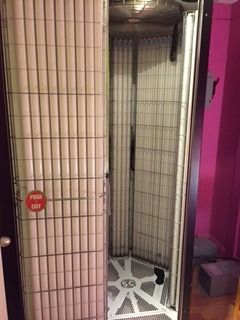 ------------------------------UNDER $500 BEDS------------------------------------
Tanses TX-52/4 (x2 of these) 300/ea
52x160w lamps w/ 4x500w facial lamps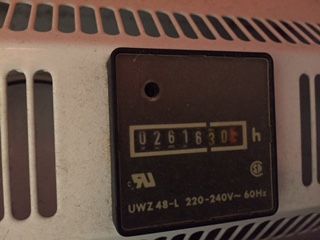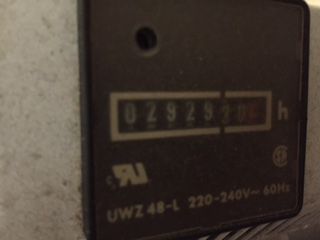 Sontegra (Unknown model) - 300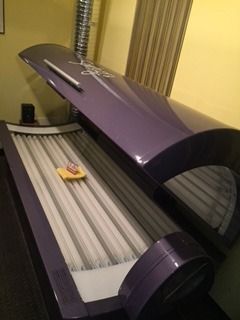 All buyers will be responsible for removal of equipment. Available on a first come, first serve basis. No lowballers please
Please contact @ either (516)507-4446 or (845)325-4028